Alticolor has always made innovation a high priority, and the new production site dedicated to the biomedical sector represents an important milestone in this constant pursuit of growth.
The company's production area has now been expanded to include a new clean room, completing the area exclusively dedicated to dental and medical treatments.
Alticolor's new clean room
The new ISO7 clean room joins the existing ISO7 clean room already in operation at Alticolor's production site dedicated to other sectors. A new space that serves as a contamination-controlled bio-containment facility for hospital and dental environments. The strengths of the new clean room are the HEPA filtration and UV-C LED (no ozone) decontamination systems that guarantee a dual action to decontaminate the air in a very short time, just 2-3 seconds.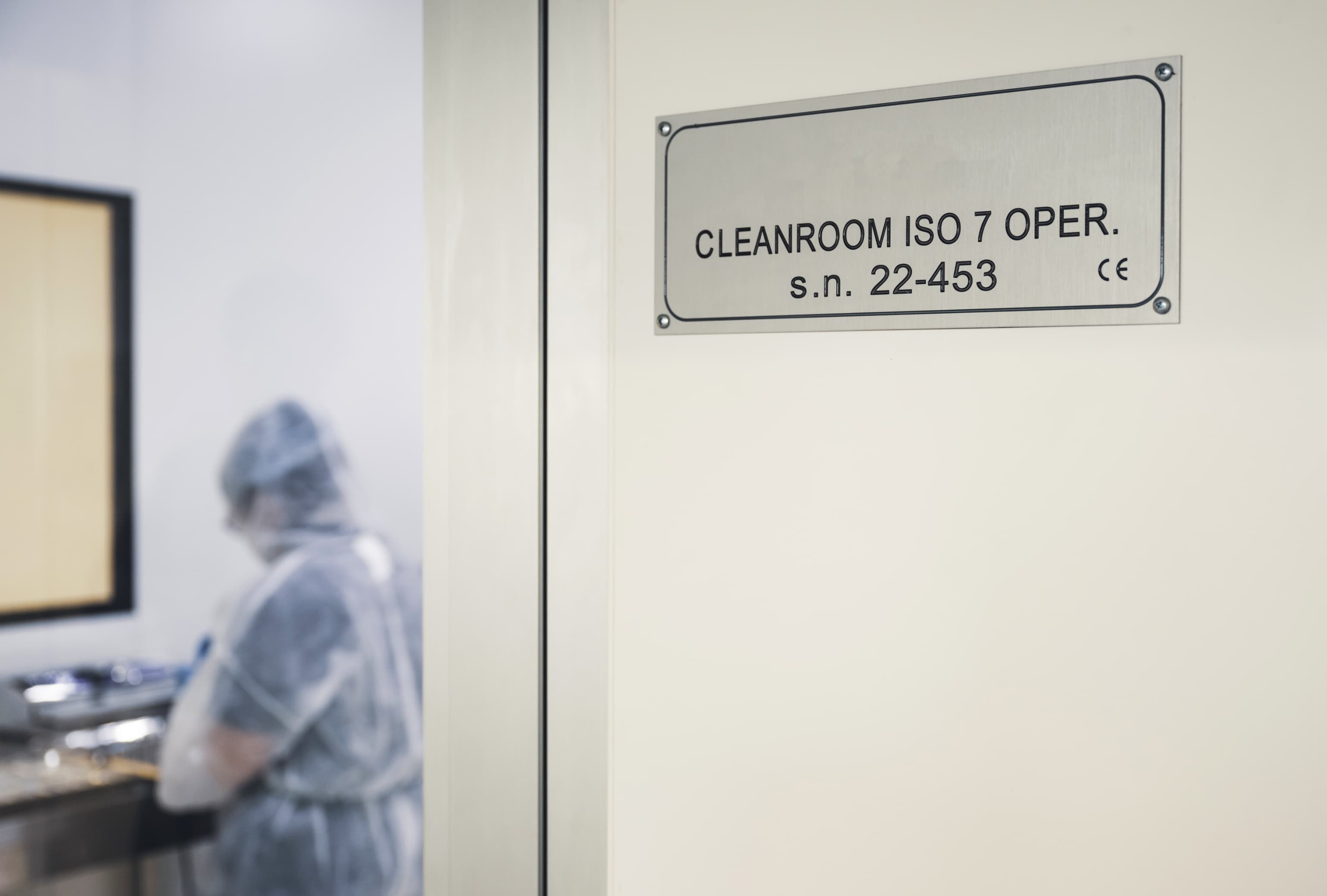 Technical data of the new Alticolor clean room
• Supply and exhaust filtration efficiency: H14
• Treated air flow rate: 2500 m3/h +/-20%
• Contamination class according to ISO 14644 with extractors switched off: ISO5
• Interior-Exterior pressure diff.: <0
• UV-C wavelength: 270-280 nm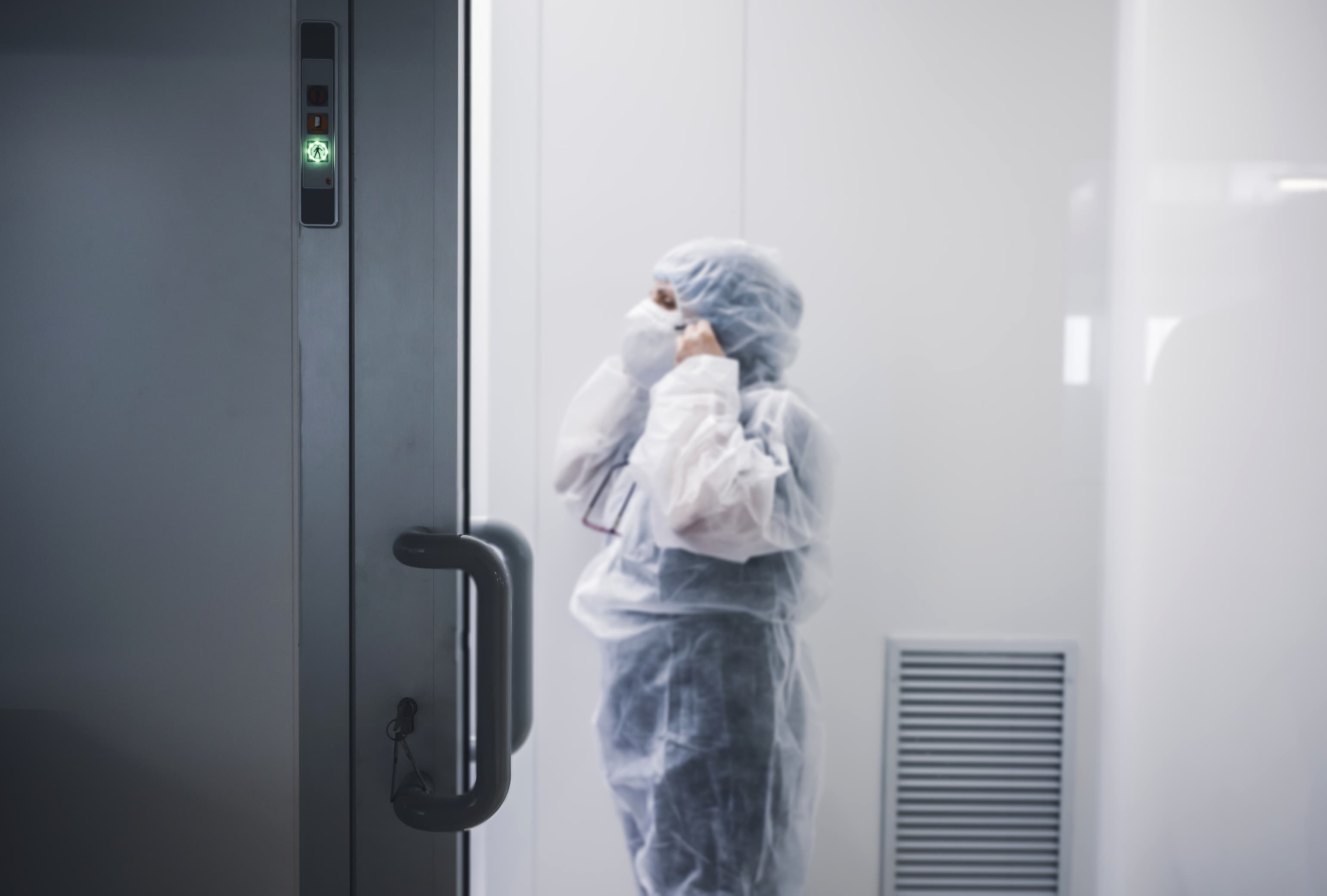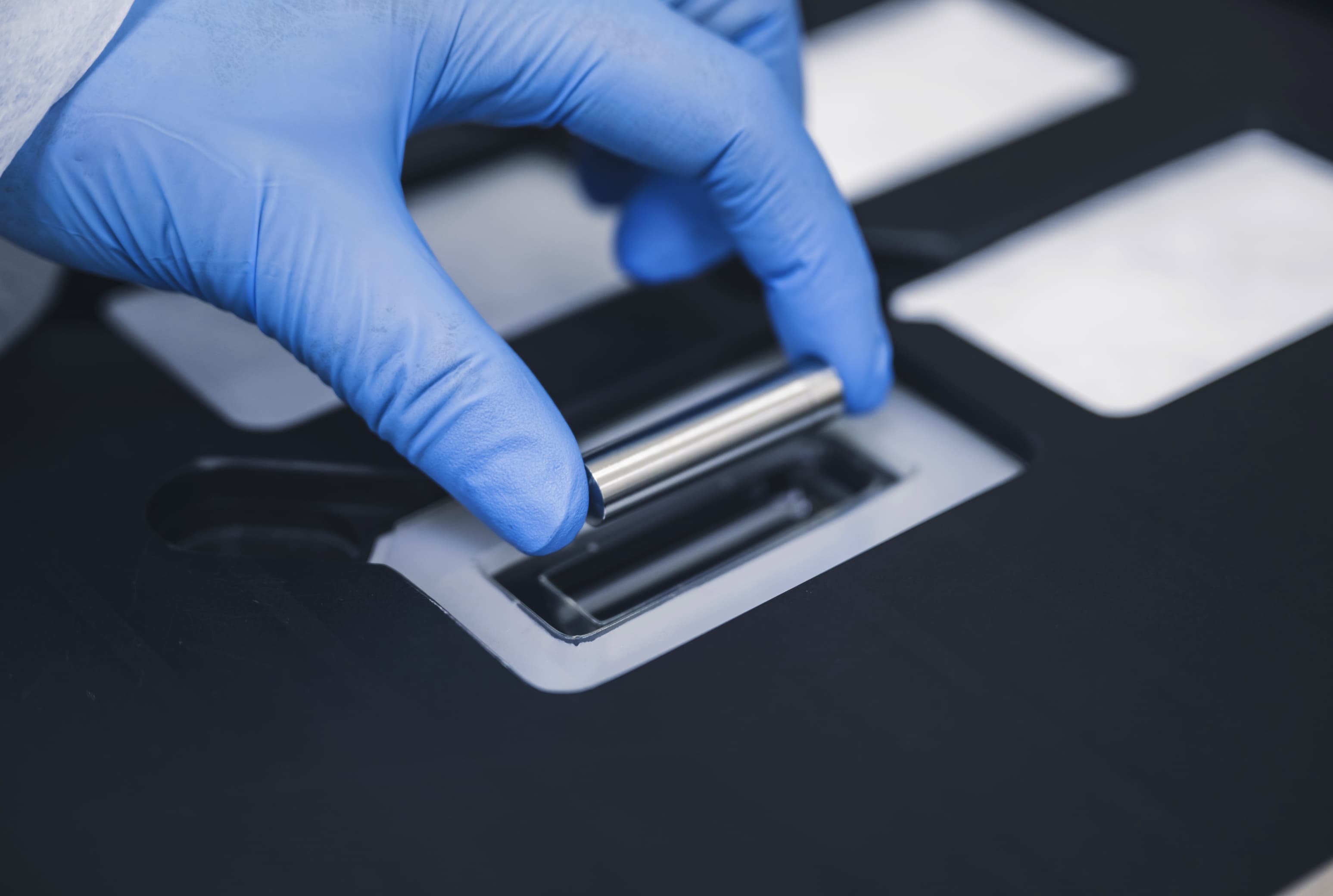 Finally, Alticolor will further boost the innovation rate of its machine inventory by adding a new 4.0 passivation plant, due to arrive at the company in a few weeks. This machine will handle the passivation of the parts, eliminating human error in the control of process parameters.
A new step on the path of constant research and excellence that we have chosen to invest in with the aim of offering our customers an ever higher level of innovation and safety.