As an EN 9100:2018 certified company, we are proud to have taken part in one of the most important trade shows in the aerospace world. Aeromart Toulouse, now in its 15th edition, is the global event that welcomes all the players in the industry every two years.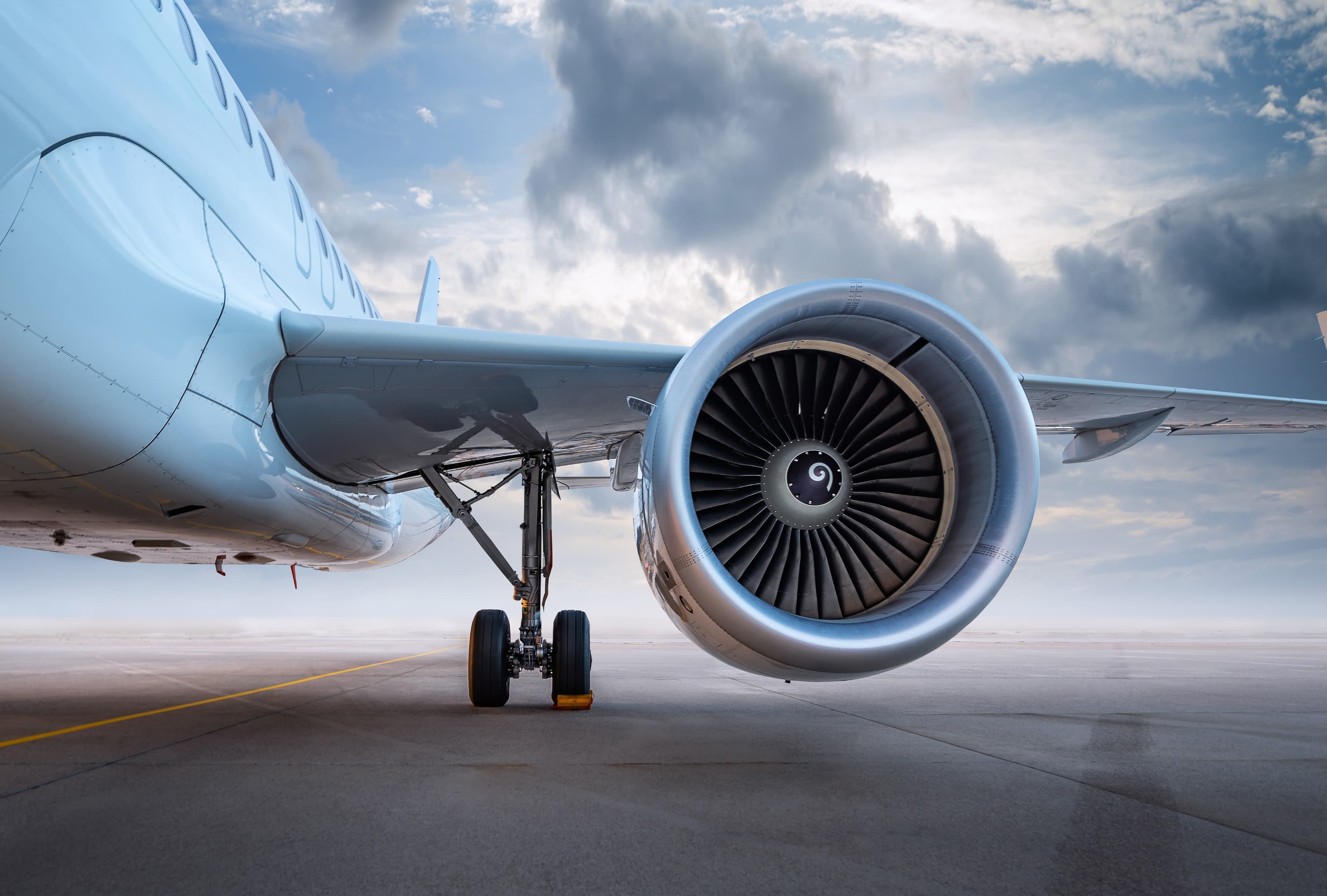 These include the world's largest manufacturers of aircraft (such as Boeing, Bombardier, Dassault), equipment and systems (Leonardo, Eaton, GE) as well as the most innovative suppliers of parts and components to the aerospace industry.
Alticolor welcomed visitors to the trade fair at its exhibition space in the MEET congress centre in Toulouse, presenting them with the restyling of its image and communications.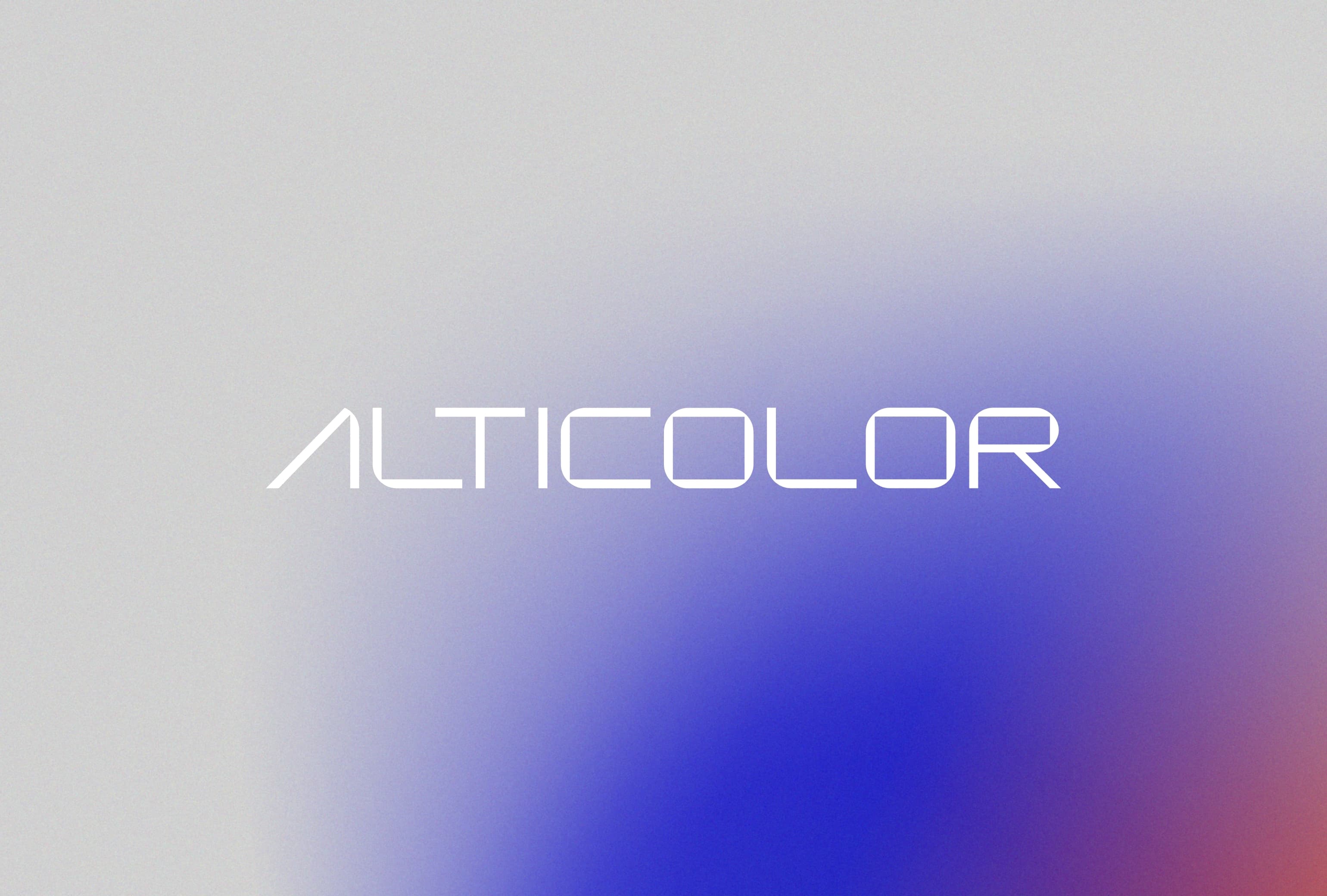 The aerospace industry is a sector that chooses to work only with companies that follow strict procedures and controls and that invest in research and development. All these characteristics are regulated by EN 9100:2018, the globally recognised quality management standard that applies to organisations active in the aerospace supply chain, with which Alticolor's treatments for components used in the industry comply.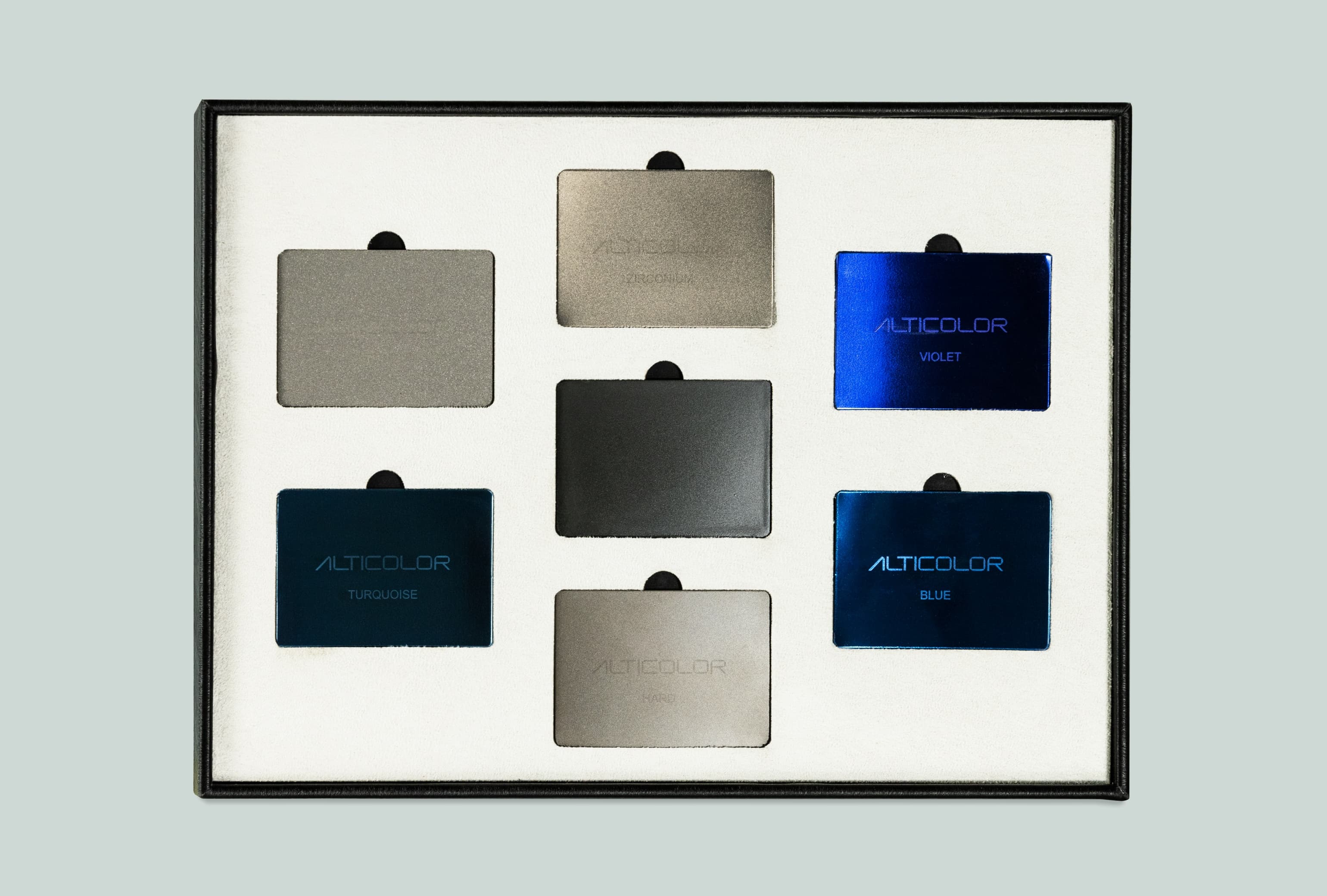 Aeromart Toulouse was an important opportunity that represents a further step in the affirmation of Alticolor as the partner of choice for top aerospace companies.