We are happy to share a new achievement: the installation of solar panels allowing us to just use clean energy at Alticolor. 
This is just the latest example of our many initiatives to safeguard the environment. Indeed, at Alticolor we have implemented green measures during production and disposal to reduce the environmental impact of our processes. Now we have new solar panels with a nominal power rating of 84.00 kWp installed on the roof of our factory for self-consumption of electricity by the company and connected in parallel to the AC grid.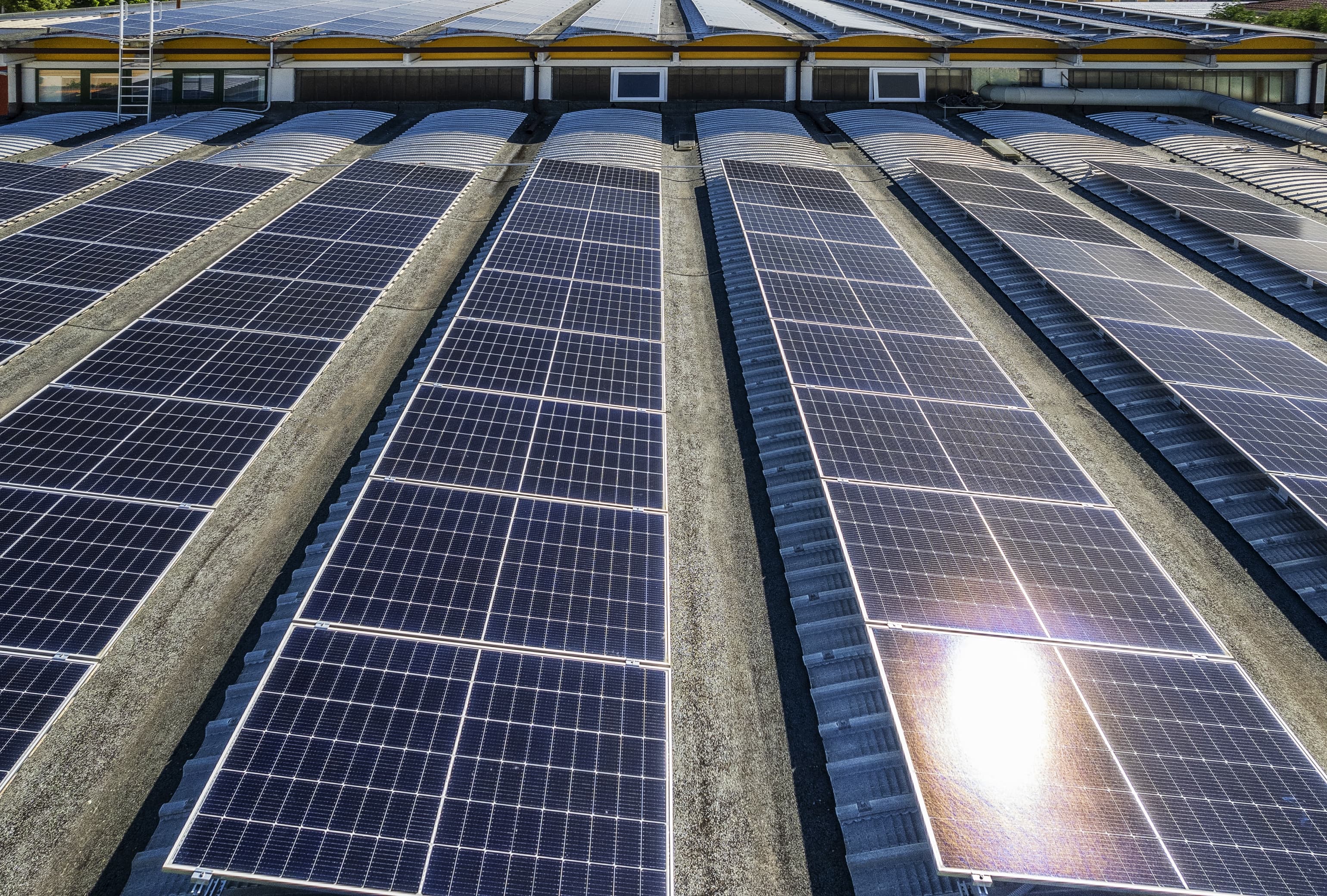 Thanks to solar energy, we will significantly reduce emissions of CO2 and other greenhouse gases, thus helping to protect the environment. The new photovoltaic system will also save on energy costs, allowing us to reinvest these resources in the further innovation and improvement of our machine inventory and in-house research and development lab. This way we can both act in an environmentally responsible manner and at the same time provide a better and more efficient service to all our customers.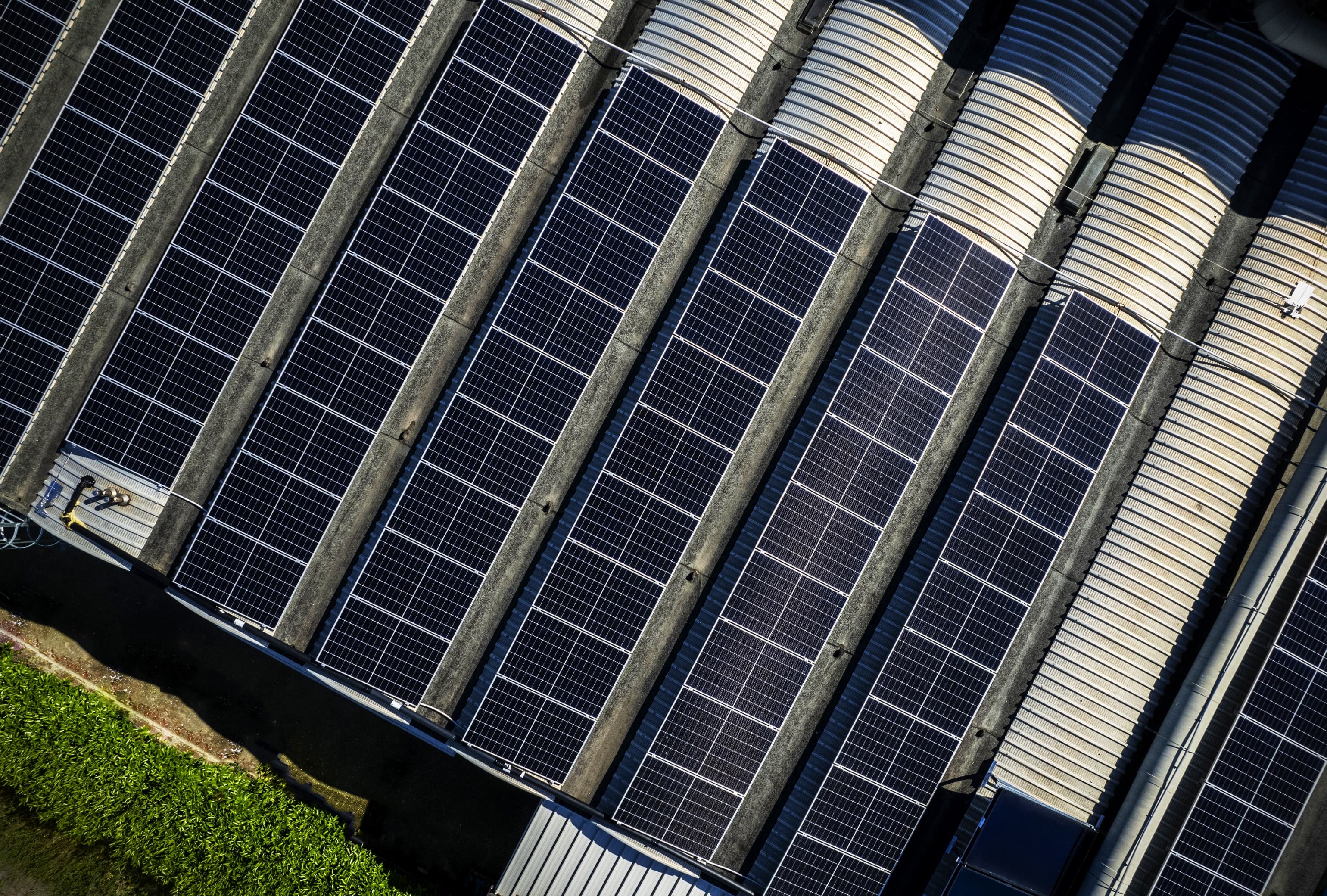 And the good news doesn't end there. In addition to solar panels, there's also a new electric charging station for cars.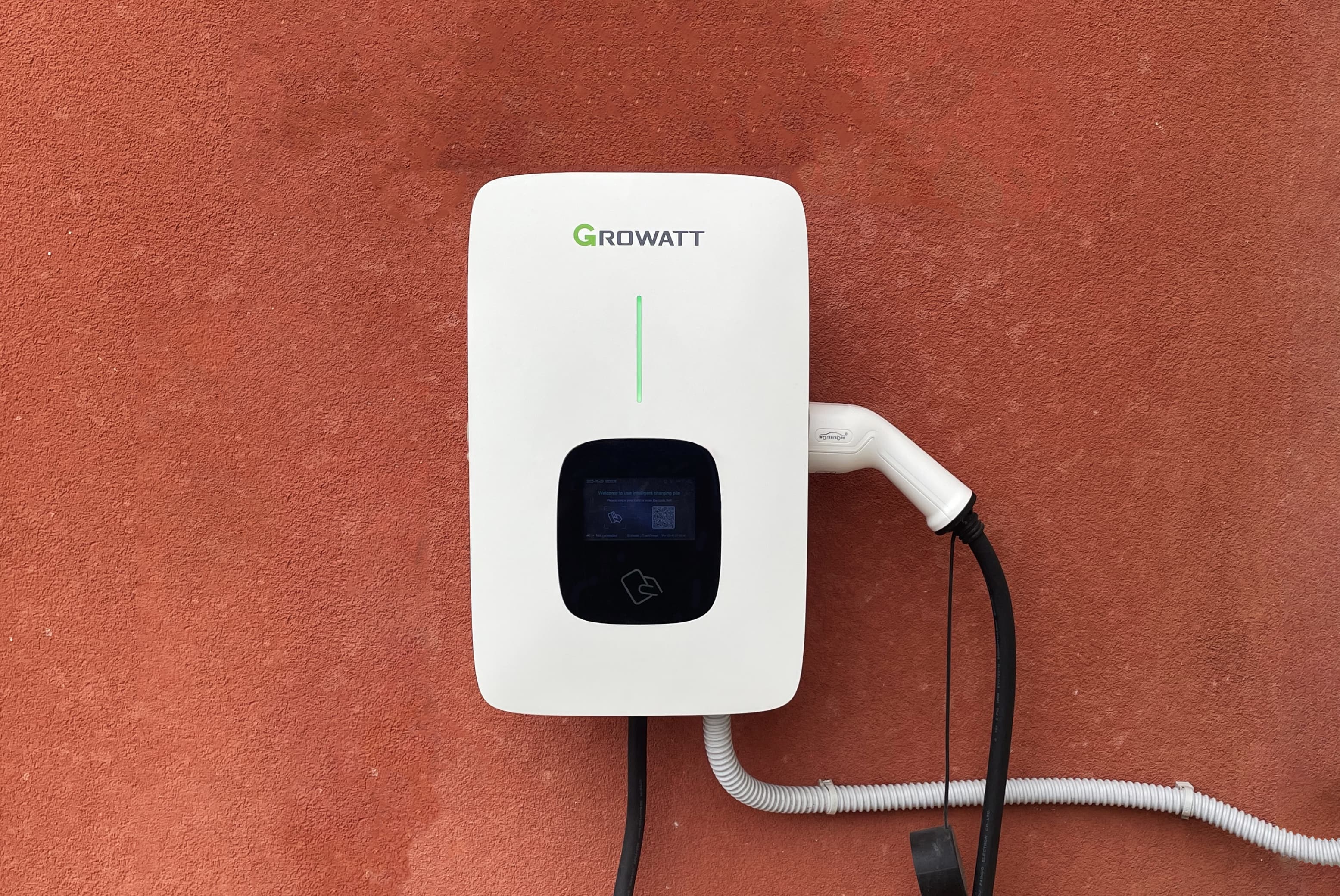 A shift to clean energy will allow us to reduce our company's carbon footprint, contributing to a greener future for all.